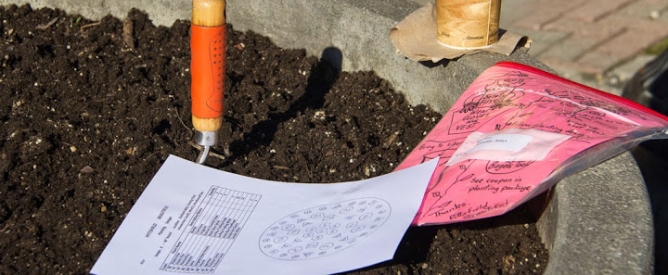 We are all volunteers so every dollar counts.
The majority of the $10,000 we spend annually to plant and maintain public gardens comes from private donations made by individuals and businesses like you.  The City does what it can with in-kind services but has very few funds available to maintain the Streetscape and other public garden sites.
Won't you help us keep Pittsfield beautiful and welcoming with a tax-deductible donation to Pittsfield Beautiful, Inc. at PO Box 725, Pittsfield, MA  01202-0725?   Thank you!